Ok since nobody else wanted to, I deciced to give it a try.
I'm anything but an expert, this is actually my very first attempt to create a logo from scratch. So please don't expect me to come up with something I'd win an graphics design award with...


Still better than nothing hopefully.
Since I didn't know anything about preferences regarding colors I went with something basic neutral black/white/silvergrey-ish
I also did a slightly different version which is more 3D-ish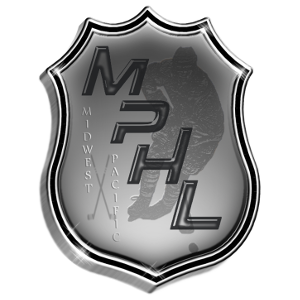 For full size view (~700px) v1
click here
v2
click here
Files for FHM3 (150x150 for league logo, 300x300 for screen background) are attached