Of the non-circular variety of course. No rush here. I'm trying to find a bunch of international competition logos (i.e. Domestic Cups, Continental Cups, etc.) If possible, could you remove the locations and/or year?
Here are a few that I found:
Asia Series
(aka Konami Cup), 2005-2013
Looks like it's not centered.
Baseball Federation of Asia
Konami Cup
If it can be modified to be a baseball without a soccer ball
Asian Pro Baseball Championship
2017
Singapore
European Qualifiers
If both logo and logo with "EUROCUP" can be achieved
2018
European Cups
Bologna 2019
Ostrava 2018 (CEB Cup)
Regensburg 2017
Ostrava 2016 (CEB Cup)
[img]
World Port Tournament
2019
2011
European Championships
Super 6
2016
U-21 2016
Old Golden European Logo
Domestic Cups
Copa del Rey - This is the football version but the closest... no RFEF though
Belgium (This is not the official logo for the Belgian Cup but it will do)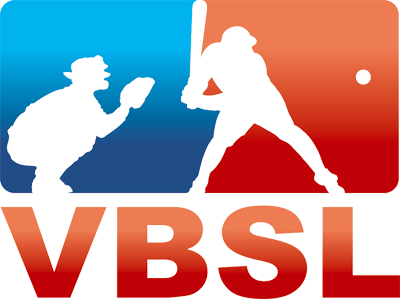 Challenge de France
Version used prior to 2014
And finally....
I was trying to look for CEB Federations Cup logos but could not find anything.
Thanks in advance!