[FHM3] custom arena backgrounds package (NHL)
Hi
I created a package of custom arena backgrounds for the NHL clubs. My goal was to add more atmosphere to ingame play, giving each team an individual "home" and maybe build some kind of relation to the place you're playing over time.
If you'd like to use 'em just put the .png files into this direction:
C:\Users\User\Documents\Out of the Park Developments\Franchise Hockey Manager 3\saved_games\your game name.lg\graphics\arena_background
This is for use in the game you're actually playing, if you'd like to use 'em permanently for new games you could put 'em to:
C:\Users\User\Documents\Out of the Park Developments\Franchise Hockey Manager 3\quickstart_games\(example)OpeningDay.quick\graphics\arena_background


That's of course for Windows, don't know much about Macs

please note:

Those backgrounds are created for use in
1440x900 windowed mode!

This is how I play the game mostly and that's what the backgrounds are supposed to work for. If you're playing in different modes the placement of the logos and wordmarks will be different and probably out of place. And I have no idea about the look if you're using a different "global" screen resolution other than 1440x900 (that's what I use) on your monitor...
I wish there was a way to create the backgrounds to fit "universal" for every users' screen, but I can't find one and I can't figure out how FHM3 handles that. While I was creating I started this thread
here
, but I couldn't gather too much info there... lol
So I guess you have to take a look yourself and see how the backgrounds work for you.
Any feedback is appreciated! Feel free to criticise and make suggestions. I'm
not
a Photoshop guy, all I do is pretty basic stuff, so I'm open for any advise

download links:
(mega)
If you're using a game resolution of 1920 or higher you'll need the [1920] pack, everything below the [1280] pack.
I did an alternate version for those of you that like it less colourful and a bit dirty, using the originals with less colour, some tweaking and texture, that's the GrungeEdition.
backgrounds original 1280

ArenaBackPack1280.zip
backgrounds original 1920

ArenaBackPack1920.zip
backgrounds grunge 1280

ArenaBackPack-GE-1280.zip

backgrounds grunge 1920
ArenaBackPack-GE-1920.zip
preview:

for full preview original
>> click here <<
for full preview grunge
>> click here <<
example preview original, random picks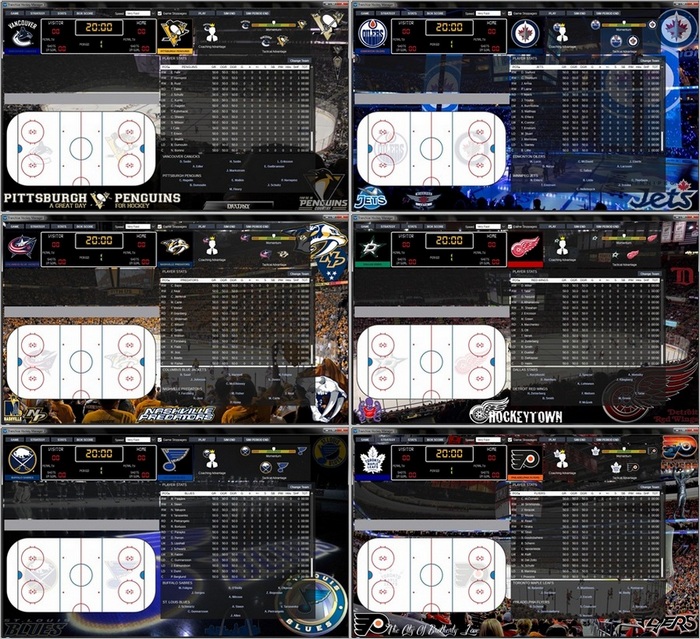 example preview grunge, random picks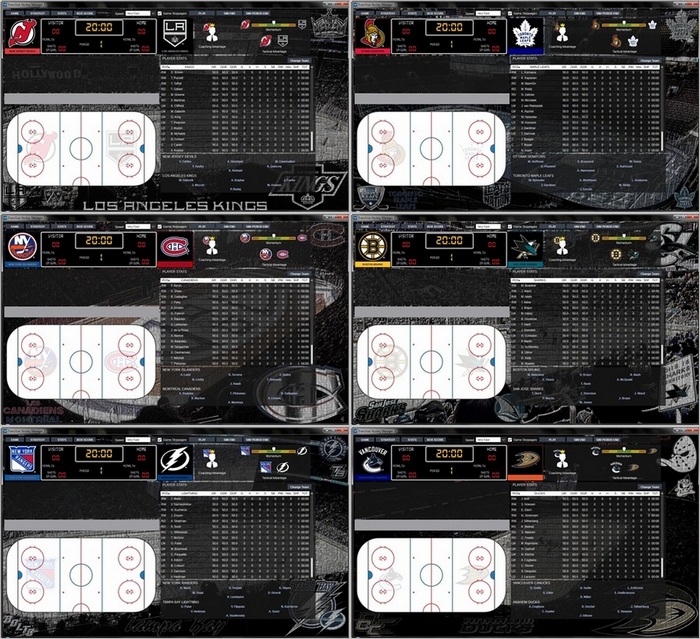 enjoy!