I tried to add the proper logo for the team I am managing, the Glasgow Clan of the EIHL.
I found the logo online and added it to the save game folder of the save, by calling the .png file glasgow_clan.png and replacing the old logo.. The logo has installed properly in some places, but in other places where the logo should appear it is blank.
I've attached some screenshots, since I believe it explains it better.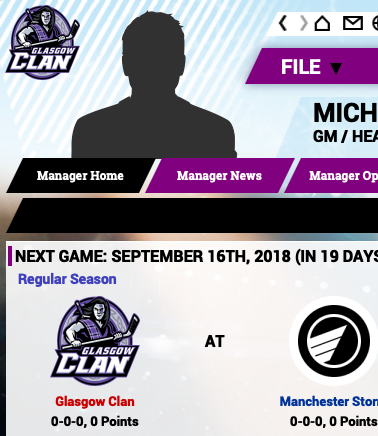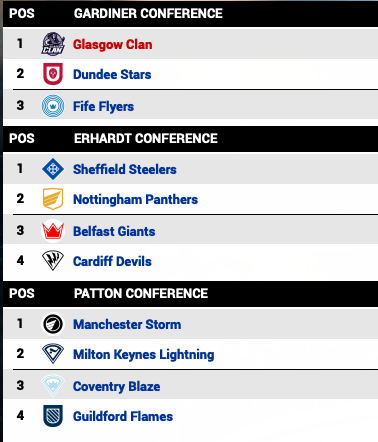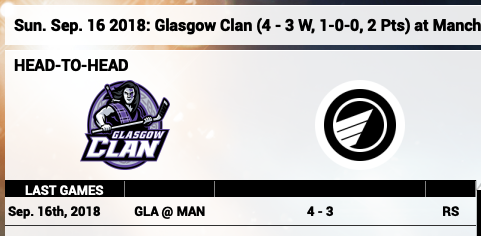 Anyone know how to fix it? First time trying to manually add my own logo.