Different Day Same Story, Blue Claws blank by Washington.
Posted 07-18-2011 at 07:45 AM by
dickysty
---

The Blue Claws and the Federals seem to be going in opposite directions as we head to the end of June. Washington (42-36) the winner of 4 straight and 7 of there last 10 made easy work of the falling Blue Claws (38-40). Blue Claws now losers of 4 straight and 4-6 in their last 10.
Like the night before Baltimore is blank in Washington by the same score 5-0.
Only offense from the Blue Claws were singles from Amador and McCarthy. In fact the Claws didn't get their first hit until the 7th inning.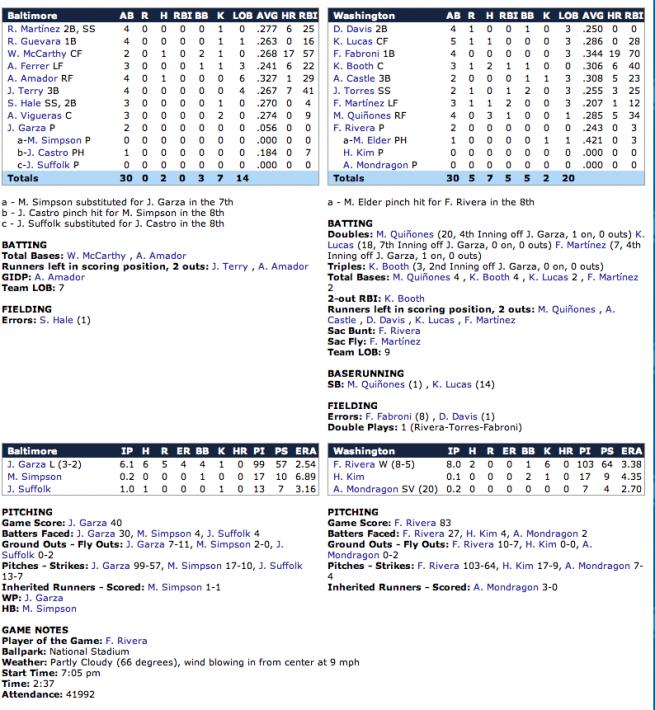 Upcoming Series:
It doesn't get much easier for the Claws as they head up to Philly (42-36) to play another division rival in a key 3 game series.
Philly though is in a funk themselves losers of their last 6 and only 3-7 in the last 10.
Nashville took care of them at home in the last series taking all 3 games and just before the All-Star break Toronto also took care of Philly in 3.
Comments